Dr. Thavatchai "Chai" Chamnong, D.O.
As a doctor of osteopathic medicine, Dr. Chamnong takes a holistic approach to treating his patients, making a point to listen to what is going on in their lives rather than rushing to treat the obvious ailment. Sometimes that even means using osteopathic skills similar to a chiropractor to manipulate the spine and relieve pressure points.
One of a growing number of osteopathic doctors, in Montgomery, Chamnong is board certified in family medicine. After operating out of PriMed Physicians, Inc., an urgent care facility, he opened the doors to his private practice in April of 2011.
A native of Thailand, Chamnong and his family moved to Las Vegas when he was a boy and later settled in Montgomery, where he found the schools and learning the language challenging.
Despite the initial academic struggles while he was learning English, he graduated from high school with scholarship offers from Huntingdon and Auburn Montgomery and chose the latter because of its reputation for producing students who were successful at getting into medical school.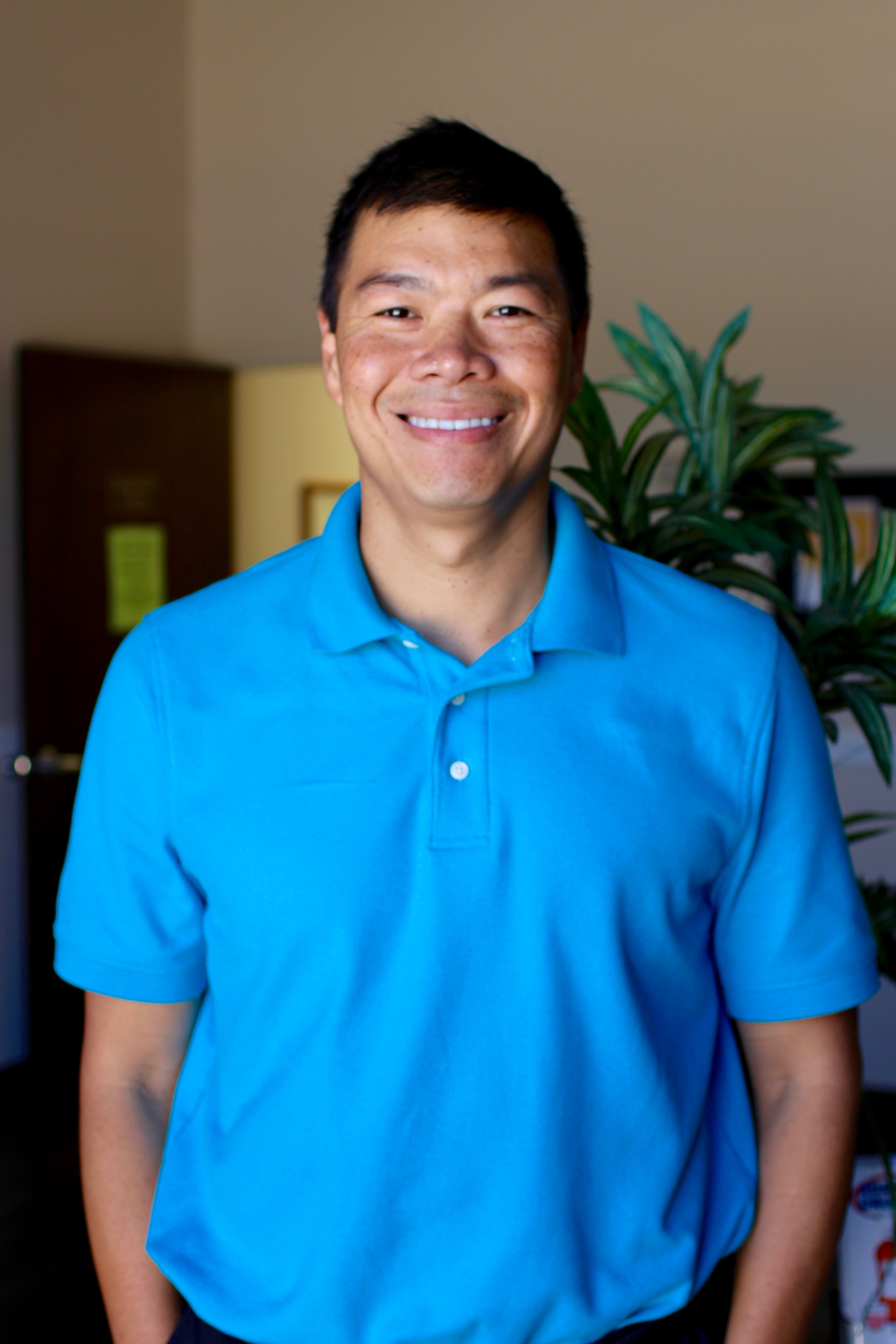 Dr. Chamnong earned his bachelor's degree in physical science and graduated Magna Cum Laude from AUM in 1992 and later graduated Summa Cum Laude from the University of Health Sciences College of Osteopathic Medicine in Kansas City. Following his residency at the Medical Center in Columbus, Ga., he and his wife, Chrissy, returned to Montgomery to be near family.
Chai & Chrissy Chamnong Scholarship
Pre-Med Scholarship
Eligibility: Must be a pre-med major, have at least a 3.5 GPA and at least a 26 ACT or comparable SAT score, have attended AUM for at least 1 year and be enrolled full time the semester for which the scholarship is awarded.
Number: 1
Award: $1,200